JOIN THE FIGHT AGAINST HUNTINGTON'S DISEASE!!
WALK AND RUN ALL YEAR LONG!!

Share pictures, videos and support from the community on our Facebook Page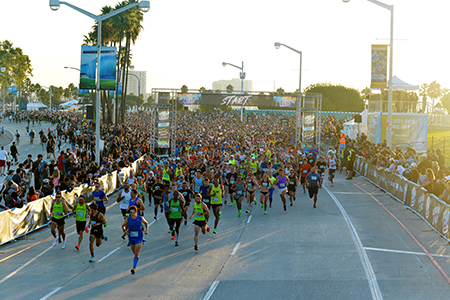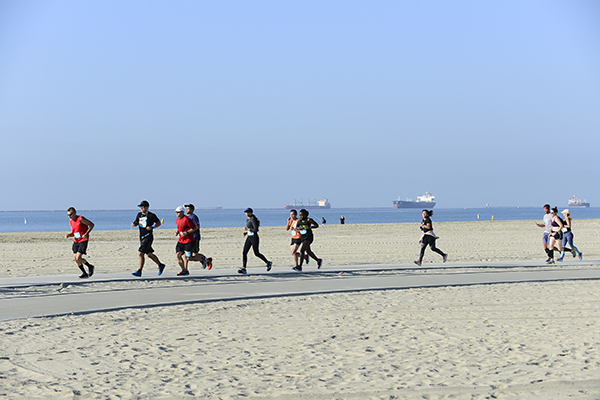 Contact:
Anita Dominguez
707-449-9119
​adominguez@hdsa.org
We are calling all runners, running enthusiastic, walkers, cyclers and even those that just like a good stroll. That's right we have put together an iMPACT HD TEAM.

Not a "marathon runner" don't stress, the Long Beach event has something for everyone, families included, and we will be cheering you every step of the way.

Interested in participating on HDSA's iMPACT HD TEAM? Register today as there are limited spots available.
---
Full Marathon- Running Course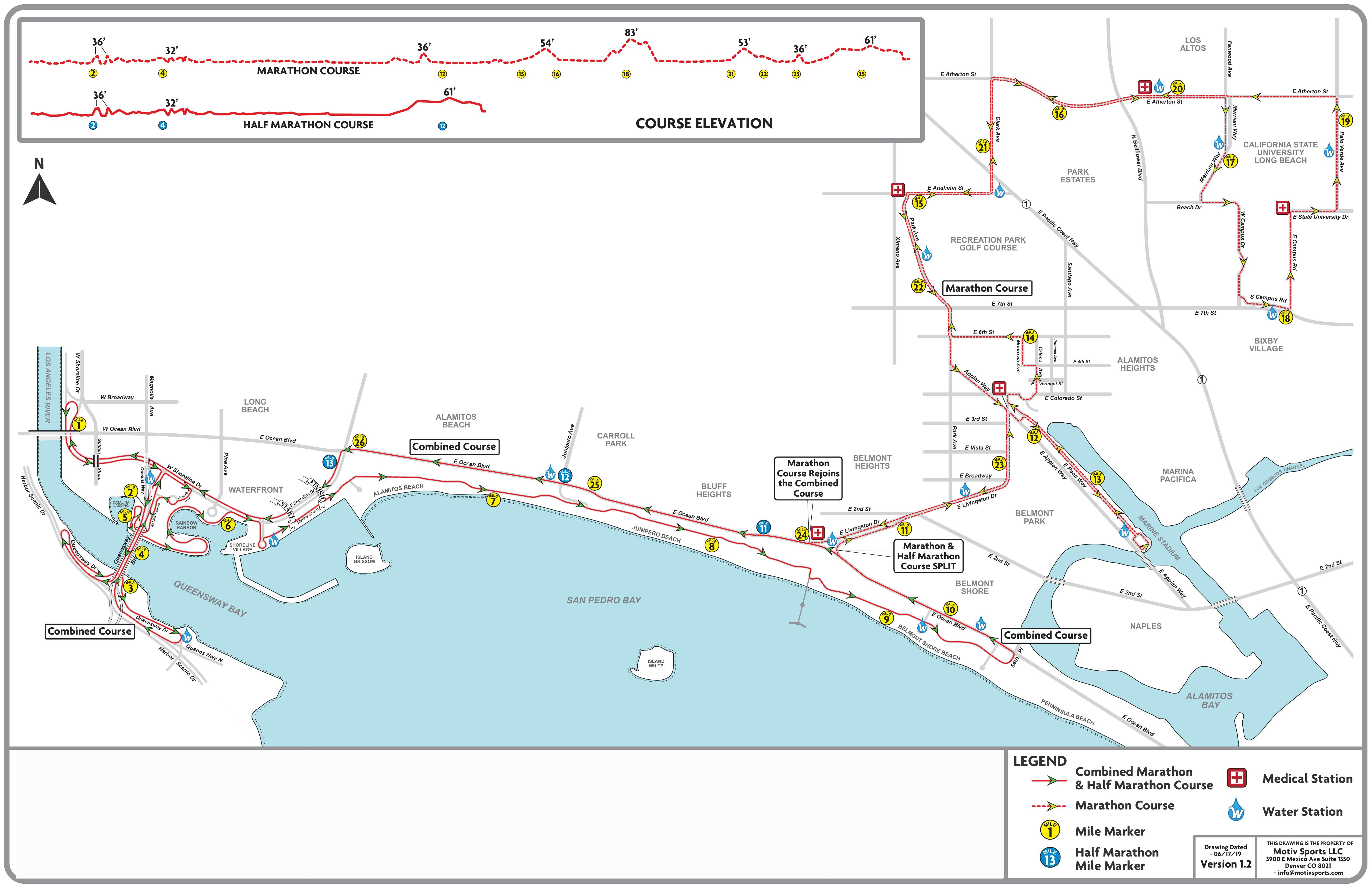 ---
Full Marathon- Bike Course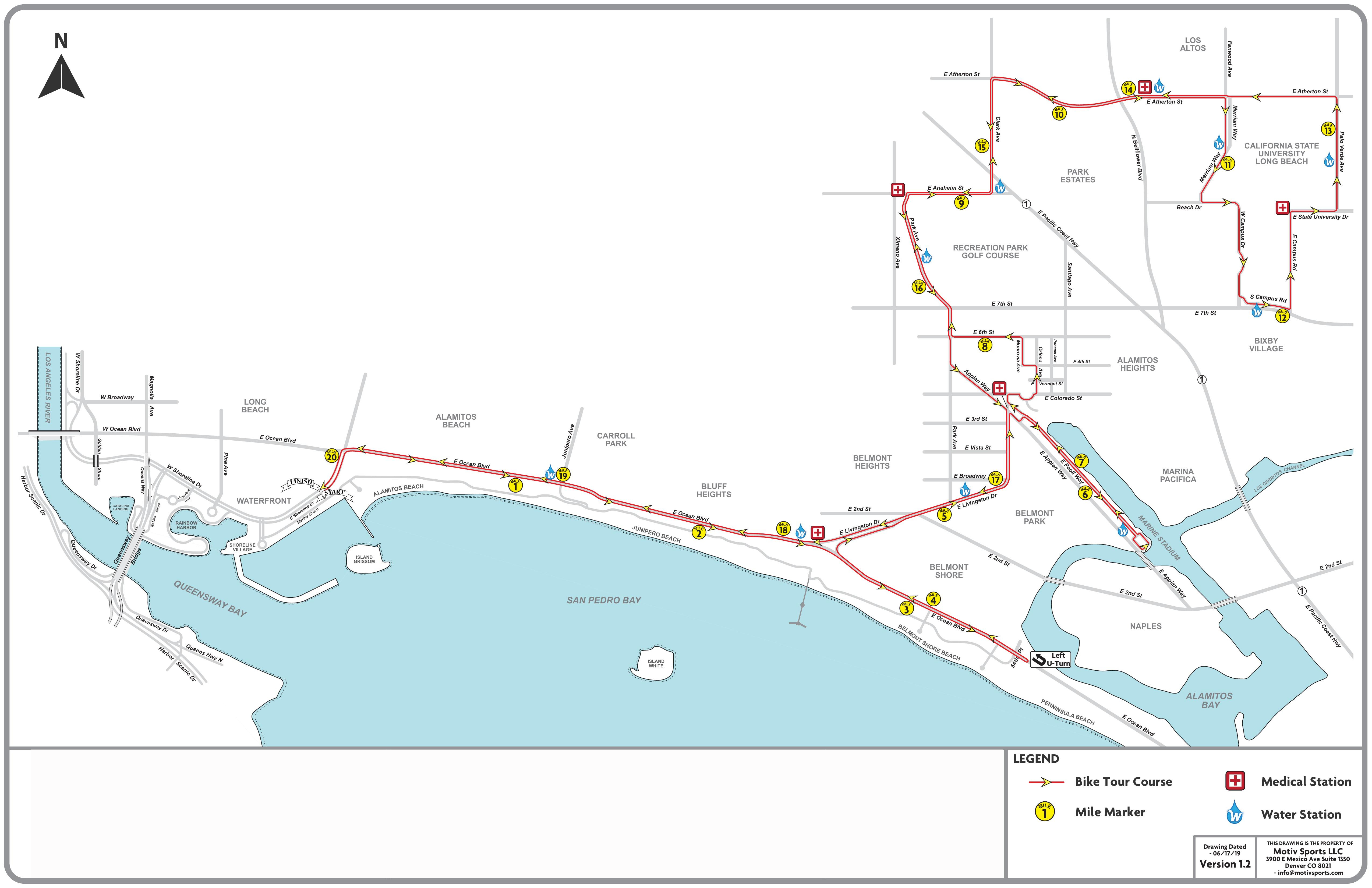 ---
Half Marathon- Running Course

---
​​What is Huntington's Disease?
Huntington's disease is a fatal genetic disorder that causes the progressive breakdown of nerve cells in the brain. It deteriorates a person's physical and mental abilities usually during their prime working years and has no cure. Every child of a parent with HD has a 50/50 chance of inheriting the faulty gene that causes the disease. Today, there are approximately 41,000 symptomatic Americans and more than 200,000 at-risk of inheriting the disease. Huntington's disease is described as having ALS, Parkinson's and Alzheimer's – simultaneously. HD is characterized by a triad of symptoms, including progressive motor dysfunction, behavioral disturbance and cognitive decline.
What is iMPACT HD?
Do it yourself fundraising: You set up your own page and fundraise on your terms.
Quick: You don't need to wait on anybody else to get started.
Flexible: It can be done anywhere, at any time, for any reason, and for as long or as short of period as you'd like.
Easy: Well, really that's up to you. You can make it hard if you want to!
Self Managed: You are in charge of your fundraiser in its entirety (but we will support you if you need us!)
Creative: All you need is an idea and a fundraising page.
What is the Huntington's Disease Society of America?
The Huntington's Disease Society of America is the premier not-for-profit organization dedicated to improving the lives of everyone affected by Huntington's disease. From community services and education to advocacy and research, HDSA is the world's leader in providing help for today, hope for tomorrow for people with Huntington's disease and their families. To learn more, please visit
www.hdsa.org
.
​